Diagnostics
Radiology
Our modern X-ray equipment provides excellent diagnostic quality radiographic films. In addition, we perform many specialty procedures, including GI series and urinary bladder contrast studies. These special procedures are necessary for identifying difficult or chronic problems. To provide your pet with the most complete diagnostic care, Apple Tree Cove Animal Hospital asks a board certified radiology specialist to review all X-rays.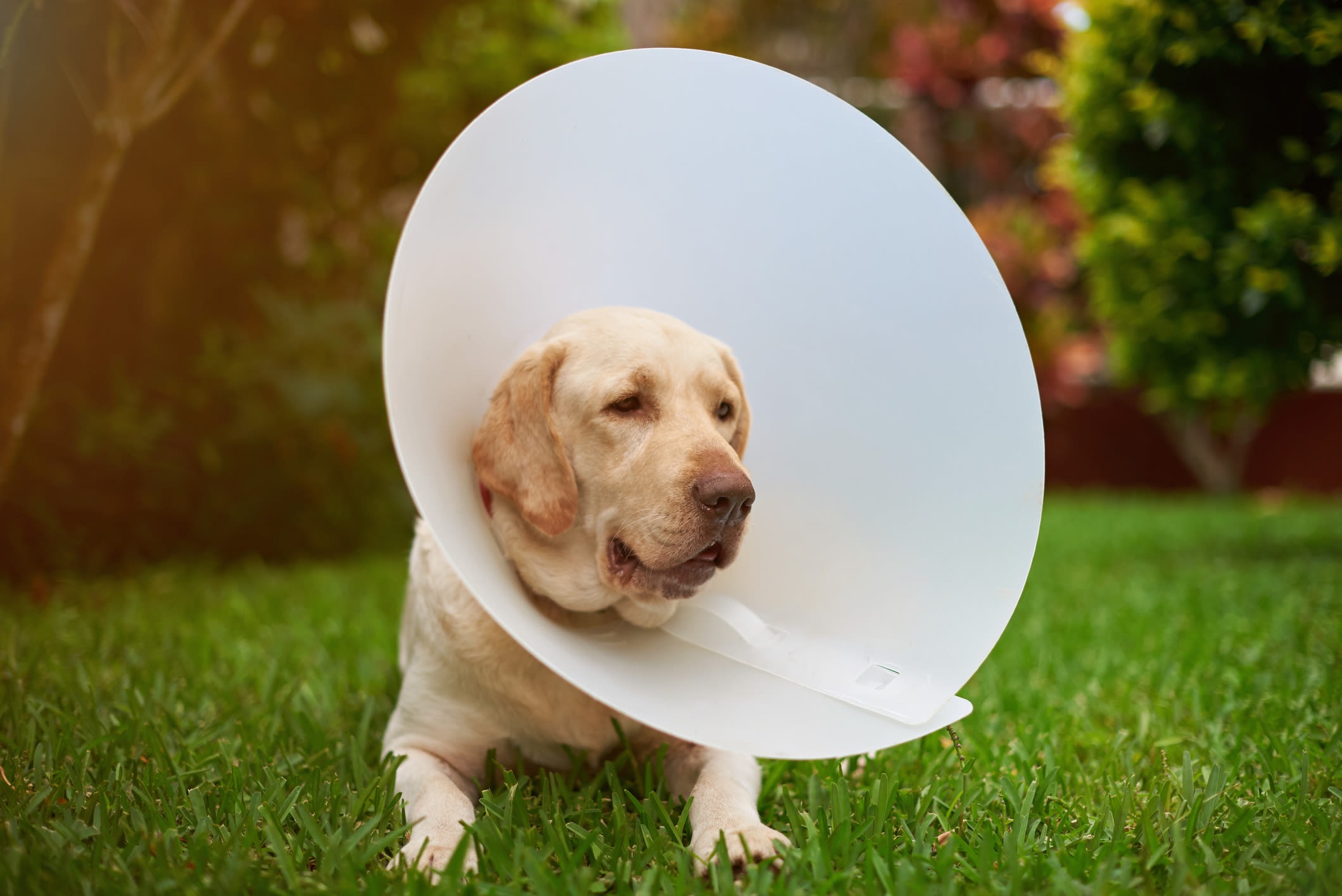 In-House Laboratory
Apple Tree Cove Animal Hospital is equipped with sophisticated instruments that allow us to measure more than 60 laboratory values.
The most common laboratory test is a blood chemistry panel. These tests are crucial for evaluating the function of the liver, kidneys, immune system, hematopoietic (red and white blood cells) system, some hormonal systems, as well as electrolyte balance. Routine blood tests can detect serious problems at an early stage.
As a compliment to our regular laboratory services, our in-house diagnostic capabilities allow us to get results pre-surgically, or in an emergency, within minutes.